On July the 14th, Google decided to pay tribute to the iconic vienesse painter, Gustav Klimt. He was born that very same day, july the 14th, and is recognized for being one of the most important figures of the movernist movement. Often inspired by the naked female body, Klimt is known not only for his murals and paintings in canvas, but also for several decoration objects.
Klimt was also a founding member of the movement known as the Wiener Sezession, a group of artists formed in 1897, which appeared as an independent alternative for artists promoted by the Vienese Academy, of which Klimt had been part.
Here are some of the most recognized pieces of art by Klimt:
"Tree of Life"
"Portrait of Adele Bloch-Bauer"
And finally, his most famous piece and the one that inspires today's Doodle: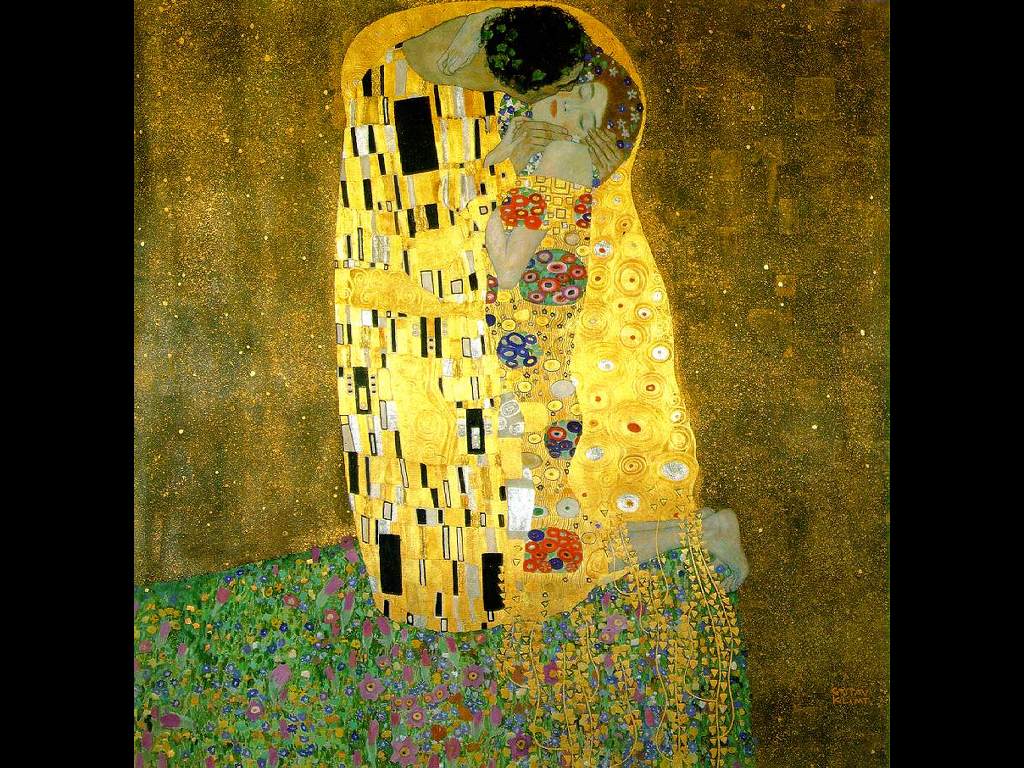 "The Kiss"